Glencoe Locksmith | Locksmith In Glencoe | Locksmiths In Glencoe Illinois
CALL US AT: (224) 577-1850

Automotive Glencoe Locksmith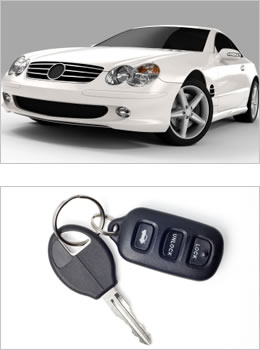 If you live in Glencoe, IL and need an automotive locksmith that is skilled in the newest technology of locks for car, we are the locksmiths for you. You can call us today at (224) 577-1850 to have service from our mobile 24-hour locksmith service that will come to you for all your auto needs such as key replacement, or broken key extraction. No matter the why call, we will be there for you with prompt service.

When it comes to your reasons for a service call for your car, there may be many reasons for that call. You are late for work and without thinking leave your keys in the ignition when you get out of your car and lock your doors, or your key has become weak over time and when you try to start your car you break the key off in the ignition, or it could be that you find your car has been broken into during the night. Our specialist at Glencoe Locksmith can help you with all your auto needs:
We can unlock car doors
Key extraction when you leave your keys in the car
Broken key extraction when you break your key in your ignition
Car trunk opening when you left your keys in there
Break-in repairs when you have the unfortunate luck of a break-in
Along with these services, our locksmiths are experienced in a wide range of automotive services that include making:
Ignition keys
Transponder keys
Smart keys
Transponder chips
Ignition cylinder replacement
High security sidewinder
Rekey service
With all these services offered to our customers in Glencoe, Illinois, along with 24-hours a day, 7 days a week service we are the right choice for your entire locksmith needs. When you call us and talk to our experienced team members we will book a free consultation to discuss your individual automotive needs.
Call Today: (224) 577-1850